Dear Friend,
In the late 1940s America was on top of the world.
People did business purely on a handshake and
their good word. Service and integrity were givens.
Trust was universal, and lending a neighborly
hand was the norm.
Royal Motors opened in 1947 as a family business
with those ideals as our foundation. We strive then
as we do today to bring you into our family from the
moment you purchase one of our new or pre-owned
vehicles. We provide award-winning service for
every car we sell, our body shop can help your car recover from nearly
any mishap, we pride ourselves in stocking almost
any part for almost any vehicle, and the treasures
in our auto accessories department will help put
the cherry on the sundae of your Royal Motors
experience.
However you reach us and whenever you visit, you will be treated just
how we treat family and exactly how we have welcomed
guests since we first opened our doors in 1947. We can't
wait to say hello.
Sincerely,
Andy Hansen and the team at Royal Motors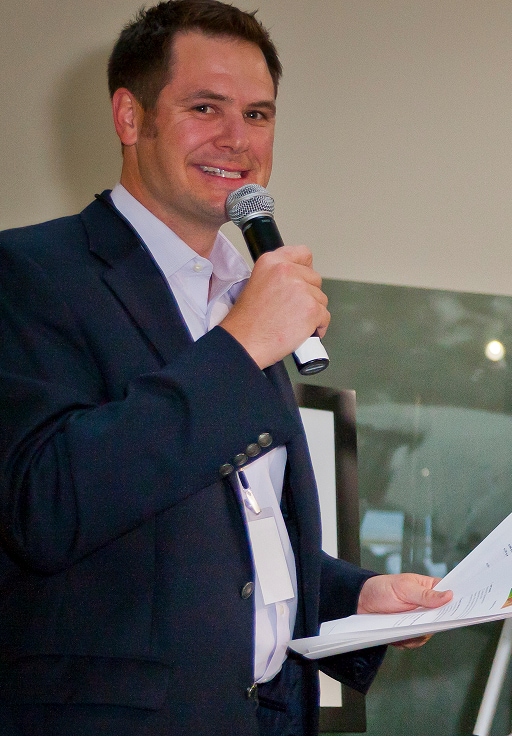 P.S. We value your feedback. Call me direct anytime at 415-241-8159 or email me at andyhansen@sbcglobal.net.